Welcome to Core on the Coast
CORE on the Coast is an end-to-end real estate solutions company operating across Franklin County, FL, and Gulf County, FL. We are committed to delivering solutions to homeowners, investors, and buyers.
We are a local team and are generations deep in this beautiful area. From first time home buyers to investors, we truly understand the area and the market. With our varied experience in real estate and our deep-rooted knowledge of Franklin County, FL, and the surrounding areas, we will get to know your needs, wants, and wishes, and we will bring back results.
CORE on the Coast is pleased to offer its services as a LOCAL Homeowners Association Management Company. With the latest software and the skills to make it happen, we will attend to your Homeowners Associations' needs and streamline the process, allowing board members to offer wisdom and advice without having to deal with the minutia of managing day-to-day business.
Our goal is to provide the absolute highest level of service to our clients with genuine southern hospitality.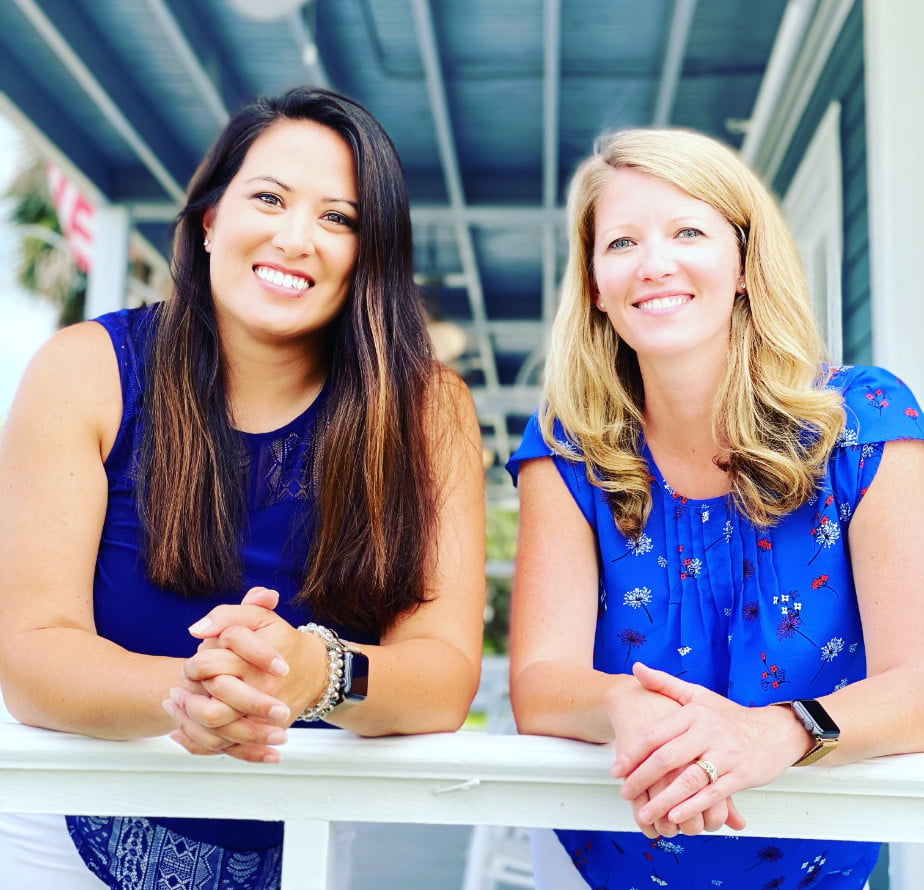 Kim and Carrie were efficient and caring. They were very knowledgeable
and able to answer all of our questions. They made what can be a stressful decision,
a seamless process. Communication was quick and they were available whenever we
had questions. They were dedicated and worked tirelessly to find us the perfect home!
We highly recommend them for buying or selling your home!
-Carlos & Laura C. | Eastpoint, Florida